This I Believe is an international organization engaging people in writing and sharing essays describing the core values that guide their daily lives. Over 125,000 of these essays, written by people from all walks of life, have been archived here on our website, heard on public radio, chronicled through our books, and featured in weekly podcasts. The project is based on the popular 1950s radio series of the same name hosted by Edward R. Murrow.
Inspiration from Dr. King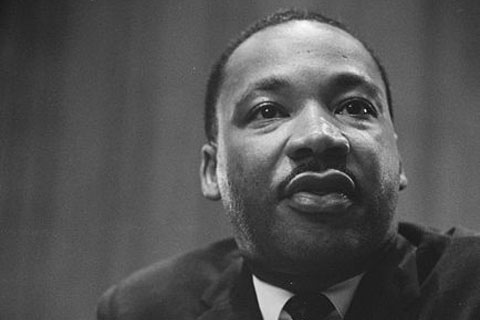 As the U.S. celebrates the birth of Dr. Martin Luther King, Jr., we offer a sampling of statements from essayists who were influenced by Dr. King's work and words—both by people who witnessed his famous "I Have a Dream" speech, to those who were simply inspired by it.
Click here
to read these essays.
1950s: The Anchor of Life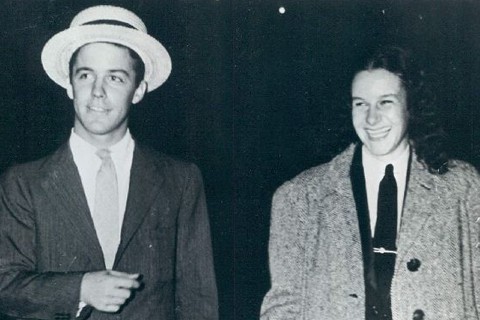 Though Theodore Roosevelt III came from a very prominent family, it was not fame and fortune that he valued. Above all, Mr. Roosevelt learned to appreciate family as the grounding force in his life, providing him with a sense of meaning and fulfillment.
Click here
to listen to him read his essay from Edward R. Murrow's 1950s This I Believe series.
Happy Birthday This I Believe!!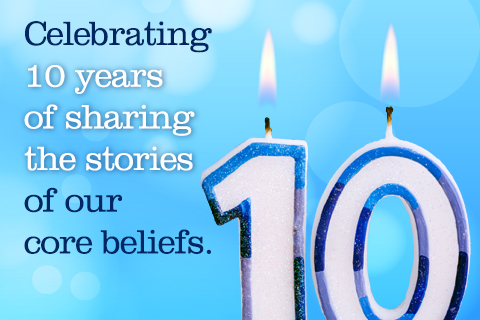 We are celebrating 10 years of sharing This I Believe essays with you—through our public radio series, website, podcast, and a series of eight books. We are deeply grateful for the opportunity to continue this work, and we hope you'll consider helping us celebrate our tenth birthday by making a donation to This I Believe. "
Click here
to help kick off our next decade!
Newsletter
Sign up here for the free Weekly News or monthly Educator News electronic newsletters.
Mohandas K. Gandhi
-
India
As heard on the This I Believe podcast,

January 19, 2015
Mohandas Gandhi believed that none of the world's religions had a monopoly on wisdom and that all of them were the same at their core. He was much more concerned with the actions we take in the service of one another, especially in the service of the poor and oppressed.
Click here for the full essay...
Recently Featured Essays