This I Believe is an international organization engaging people in writing and sharing essays describing the core values that guide their daily lives. Over 125,000 of these essays, written by people from all walks of life, have been archived here on our website, heard on public radio, chronicled through our books, and featured in weekly podcasts. The project is based on the popular 1950s radio series of the same name hosted by Edward R. Murrow.
Random Acts of Kindness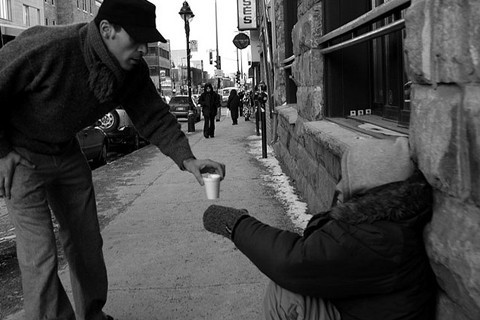 We may never know the long-term effects of doing good deeds or cheering up a stranger with a small act of kindness. Whether spontaneous or planned, acts of kindness can be contagious and set off chain reactions of more people being kind to one another. We hope these essays on kindness might spark small random acts of kindness from you.
Click here
to learn how small acts of kindness have made a difference in the lives of these essayists.
Shop on Amazon and Support This I Believe!
This I Believe receives up to 10% of every purchase you make on Amazon through this link. So do all your everyday shopping here and help support This I Believe!
Top 100 Essays USB Drive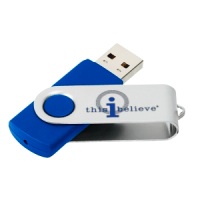 This USB drive contains 100 of the top This I Believe audio broadcasts of the last ten years, plus some favorites from the 1950s series. It can be loaded to your computer, your mobile device, or plugged straight into your car. Perfect for personal or classroom use!
Click here to learn more.
Miles Goodwin
-
Wauwatosa, Wisconsin
As heard on All Things Considered,

May 1, 2006
Returning home from a tour of duty in the Vietnam War, Miles Goodwin was touched by the compassion of a 10-year-old girl. Now an attorney in Milwaukee, Goodwin believes in giving kindness to strangers.
Click here for the full essay...
Recently Featured Essays