This I Believe is an international organization engaging people in writing and sharing essays describing the core values that guide their daily lives. Over 125,000 of these essays, written by people from all walks of life, have been archived here on our website, heard on public radio, chronicled through our books, and featured in weekly podcasts. The project is based on the popular 1950s radio series of the same name hosted by Edward R. Murrow.
This I Believe: Philadelphia
Click here
to pre-order our next book,
This I Believe: Philadelphia
, an anthology of essays from the birthplace of the original This I Believe radio series. With 30 essays from that series and 30 contemporary essays, the book will be published in October, but you can
order now!
Our Brother's Keeper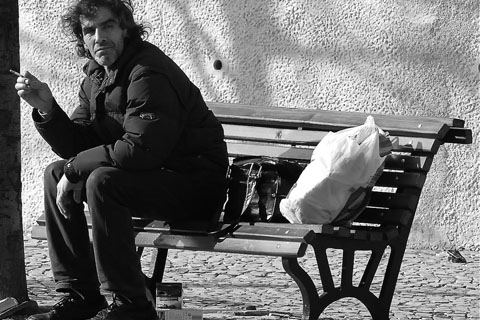 Many of the world's religions teach the importance of caring for each other, whether it's tending to a close family member or showing compassion for a complete stranger.
Click here
to read how these essayists explore the simple acts of kindness that can enrich our own humanity.
1950s Essay: Helen Hayes
From 1952, Oscar-winning actress Helen Hayes explains that in spite of her theatrical success, it took the death of her daughter to teach her the interdependence of humanity and the need for more compassion.
Click here
to hear her read her essay.
Top 100 Essays USB Drive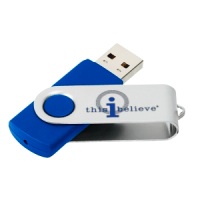 This 8 GB USB drive contains 100 of the top This I Believe audio broadcasts of the last ten years, plus some favorites from Edward R. Murrow's radio series of the 1950s. It can be loaded into your computer, your mobile device, or plugged straight into your car in order to listen to a wide variety of inspiring essays, as read by their author. Perfect for personal or classroom use!
Click here to learn more.
Newsletter
Sign up here for the free Weekly News or monthly Educator News electronic newsletters.
Melissa Weiler Gerber
-
Philadelphia, Pennsylvania
As heard on the This I Believe Podcast,

August 31, 2015
Melissa Weiler Gerber believes that "the little things" are a big deal. From remembering someone's birthday with the perfect card to receiving a handwritten note for a special occasion, Weiler Gerber believes that paying attention to the little things can elevate ordinary experiences.
Click here for the full essay...
Recently Featured Essays