This I Believe is an international organization engaging people in writing and sharing essays describing the core values that guide their daily lives. Over 125,000 of these essays, written by people from all walks of life, have been archived here on our website, heard on public radio, chronicled through our books, and featured in weekly podcasts. The project is based on the popular 1950s radio series of the same name hosted by Edward R. Murrow.
Lessons from Our Parents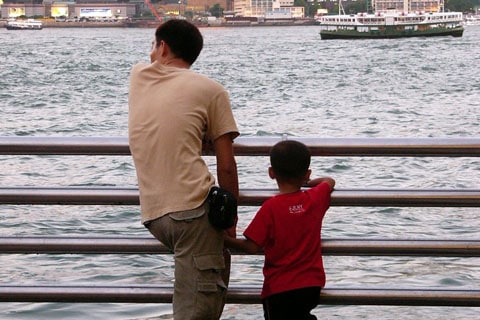 What do parents hope to teach their children? Not the "sit up straight" or "eat your vegetables" messages, but the deeper lessons for a life well-lived.
Click here
to read the messages these parents are passing from one generation to the next.
Top 100 Essays USB Drive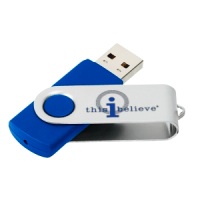 This USB drive contains 100 of the top This I Believe audio broadcasts of the last ten years, plus some favorites from the 1950s series. It can be loaded to your computer, your mobile device, or plugged straight into your car. Perfect for personal or classroom use!
Click here to learn more.
Frequently asked questions about the This I Believe project, educational opportunities and more...
Sign up for our free, weekly podcast of featured essays. You can download recent episodes individually, or subscribe to automatically receive each podcast. Learn more.
Victor Davis Hanson
-
Selma, California
As heard on Morning Edition,

December 19, 2005
Victor Hanson has grounded his life in the study of the Classics and in the land his family has farmed for six generations. By following in the footsteps of his ancestors, he believes he is never alone.
Click here for the full essay...
Recently Featured Essays