This I Believe is an international organization engaging people in writing and sharing essays describing the core values that guide their daily lives. Over 125,000 of these essays, written by people from all walks of life, have been archived here on our website, heard on public radio, chronicled through our books, and featured in weekly podcasts. The project is based on the popular 1950s radio series of the same name hosted by Edward R. Murrow.
Life Lessons Learned from Strangers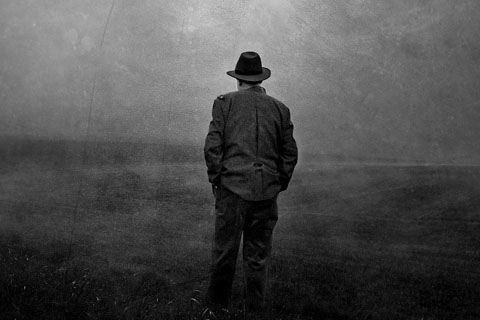 As children, we're taught to be wary of strangers. But random encounters with people we don't know can lead to surprising insights about others and opportunities to learn more about ourselves.
Click here
to read this selection of essays about life lessons learned from strangers.
1950s Essay: Charles Henry Parrish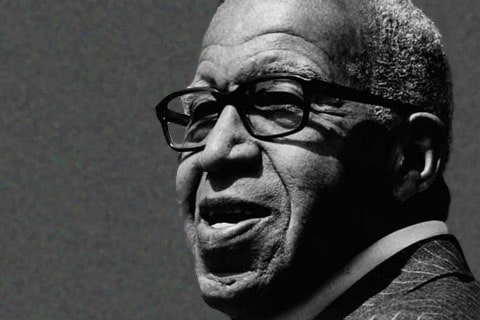 Inspired by the generosity of his parents, University of Louisville sociology professor Charles H. Parrish believed in the importance of helping others and always looking for the good in people. By doing so, Parrish said we can catch a vision of God.
Click here
to listen to the original essay of Dr. Parrish, which was recorded in the 1950s.
This I Believe: Philadelphia
Click here
to order our new book,
This I Believe: Philadelphia
, an anthology of essays from the birthplace of the original 1950s This I Believe radio series. It contains 30 essays from that series and 30 contemporary essays from Philadelphia.
Top 100 Essays USB Drive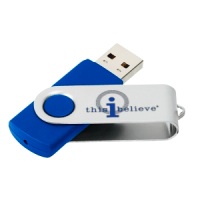 This USB drive contains 100 of the top This I Believe audio broadcasts of the last ten years, plus some favorites from the 1950s series. It can be loaded to your computer, your mobile device, or plugged straight into your car. Perfect for personal or classroom use!
Click here to learn more.
Newsletter
Sign up here for the free Weekly News or monthly Educator News electronic newsletters.
Helen Cunningham
-
Philadelphia, Pennsylvania
As heard on the This I Believe podcast,

February 8, 2016
Helen Cunningham has an open-door policy at her house—she has hosted dozens of exchange students, visiting artists, and extended family and friends in need of a place to stay. Through her lifelong practice of inviting guests from around the world, Ms. Cunningham has come to believe that when her guest room is full, so is her heart.
Click here for the full essay...
Recently Featured Essays